Fascinating reading about the railways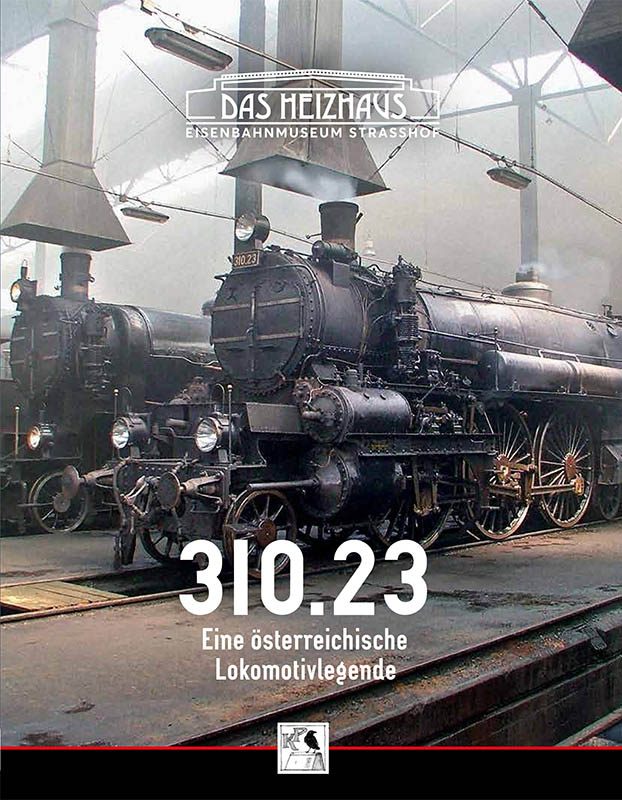 Die Schnellzug-Dampflokomotiven Serien 210 und 310 der kkStB – eingeführt knapp vor dem 1. Welt­krieg – stellen zweifellos den Höhepunkt der Loko­motiv­entwicklung in der Donaumonarchie dar.
Die letzte betriebsfähige Vertreterin dieser Reihe wird in diesem prachtvollen Band im Detail vorgestellt.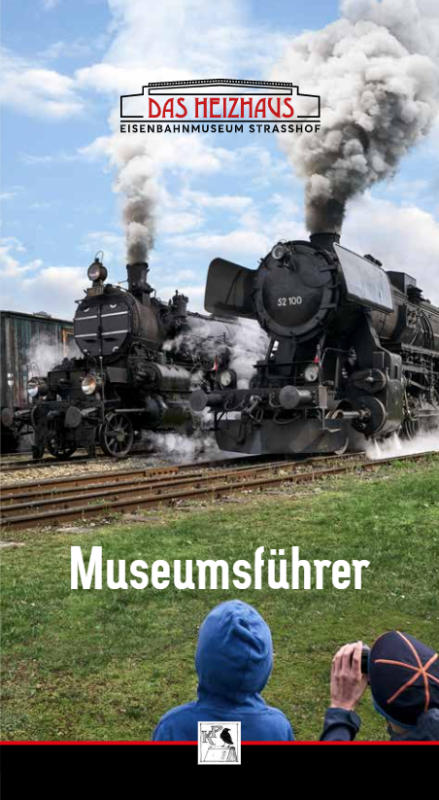 In einer Neuauflage bietet der Museumsführer eine perfekte Orientierung bei der Erkundung des Eisenbahnmuseums.
Auf über 150 Seiten informiert Sie das Buch über die Vereinsgeschichte, über die beheimateten Fahrzeuge und über den Werdegang des Eisenbahnmuseums.
Spannende Magazine rund um die Eisenbahn.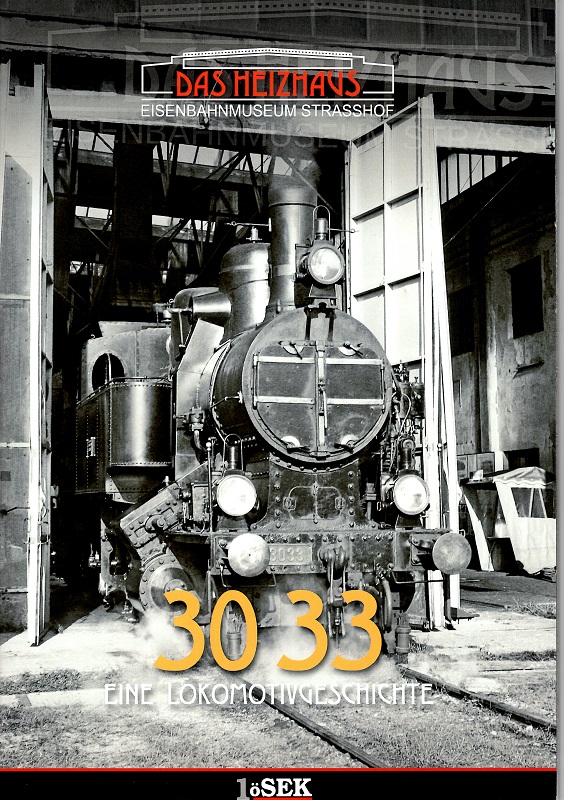 Die 30 33, Baujahr 1897, fuhr auf der Wiener Stadtbahn. Der bilderreiche Band gibt einen Überblick sowohl über die Baureihe 30 als auch über unsere Museumslokomotive im Speziellen.
Tickets for the railway museum
Currently there are no products available in this category.
Der Verein ist Unternehmen im Sinne UStG94 (§2), daher entfällt die Verrechnung der Umsatzsteuer.
Your location: Austria